"Building resilience is most important now !"
Book "Corona and after Corona" is a practical informative guide for everyone.
It helps prevent, understand the situation better, be confident and indicates how to act best.
With this book you can ensure yourself that you will only experience Corona mildly.
WITH THE 10 CORONA COMMANDMENTS, 10 golden rules to deal with this crisis and to set the right priorities.
* With medical information
* With all possible consequences.
* With guidelines on how to get through.
* With the exact information how you become resilient.
In addition to guiding during this Corona crisis, "Corona and after Corona" is also intended for afterwards. How are we going to deal with the next epidemic and what to do if everyone can go outside again?
Order the book here and help others who face this too
Foundation Prevention Corona
Publisher Foundation Prevention Corona has set itself the goal of displaying this book written by Hendrik van der Ham to as many people as possible, so that they can gain information and become resilient. Such large campaigns cost money. Book is published in several language areas.
To do this, we are first offering the book as a PDF download at a low price or donation. With your contribution, together we ensure that good information is spread about Corona, rather than the virus itself, and that we can survive together. Because of you, the book can reach a worldwide audience in multiple languages.
As the writer says, "I hope everyone will become more resilient within a month of reading my book, just as I did. It is now about survival. And action is needed now!"
Corona and after Corona: the book about CORONA that you should read !
Every donation is received with great gratitude and carefully spent to help all people worldwide, to make as many people resilient as possible.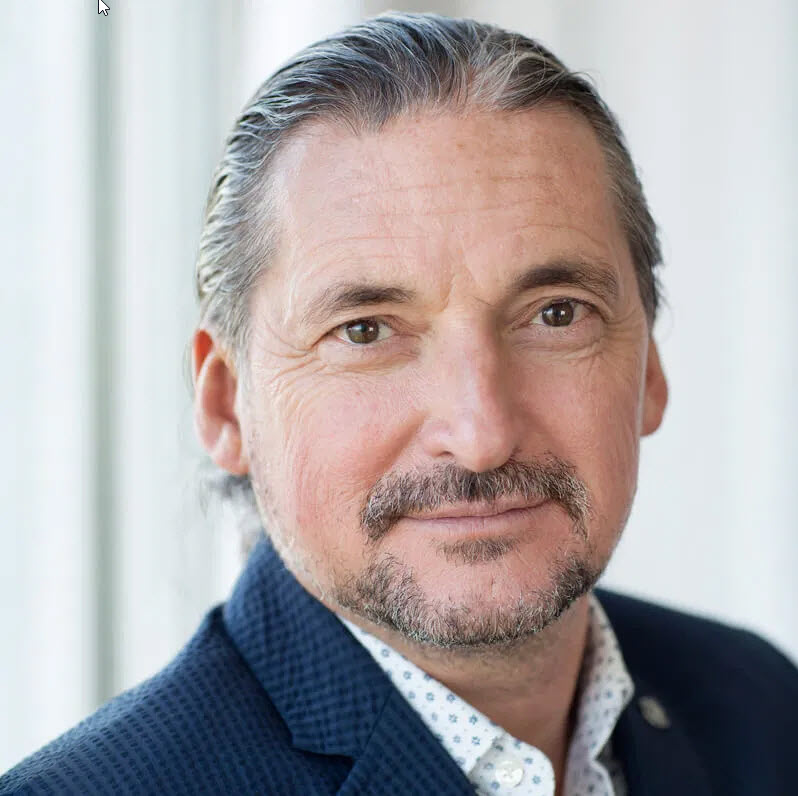 Writer Hendrik van der Ham has several books to his name, in which he provides the reader with insights about people and their thoughts, about their own role in the film called "life" and solutions.
On the one hand, Van der Ham was able to write a well-readable book, based on his knowledge, skills and experiences - he became resilient within 1 month - that means, he thinks that everyone can understand and be helped. On the other hand, with the assistence of specialist in the field of physical immunity Sabine Jansen, he managed to embed the book medically. Therefore, "Corona and after Corona" is for everyone.
A book that provides the reader with insights about his own feelings, actions and omissions and his role in a world in which everyone seems to have lost their way. And it is the guide to surviving the crisis and being more resilient. Brimming with medical knowledge in a very legible way. Van der Ham has set the goal that everyone who will read, will understand and will become more resilient and can survive.
The Corona pandemic has now taught us two things: The consequences bring out the best and the worst in people. From large to small, from young to old. What can we learn from this?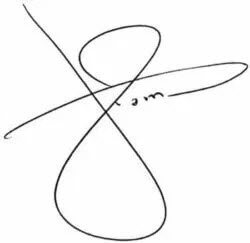 Hendrik van der Ham
Roy Martina
MD & Holistic doctor
I have read CORONA AND AFTER CORONA and can heartily recommend it. It is written smoothly and gives many medical details about the functioning of the human body. The essence that I find important as a doctor is that it explains why a lack of resilience is the challenge in this time of pandemic. The book explains what to do and what not to do to become more resilient. Highly recommended at a time when everyone seems to have lost their way and it is very important to become a lot more resilient.
From my knowledge and skills I can warmly recommend this book. Because here is described clearly what we can do ourselves, to live our lives as healthy and fit as possible. There are some essential things that are very important, especially our diet and to keep moving. That is clear in this book. No complicated diets. But how do you make yourself resilient? I think: make good choices. And this book gives good guidelines for that. Recommended.
Fleur Drost
Diet Specialist
Good book. A book you should read if you are looking for answers. Clear and easy to read. Nice pieces about overweight and obesity and their role with the Corona virus.