The most useful book to read in times of crisis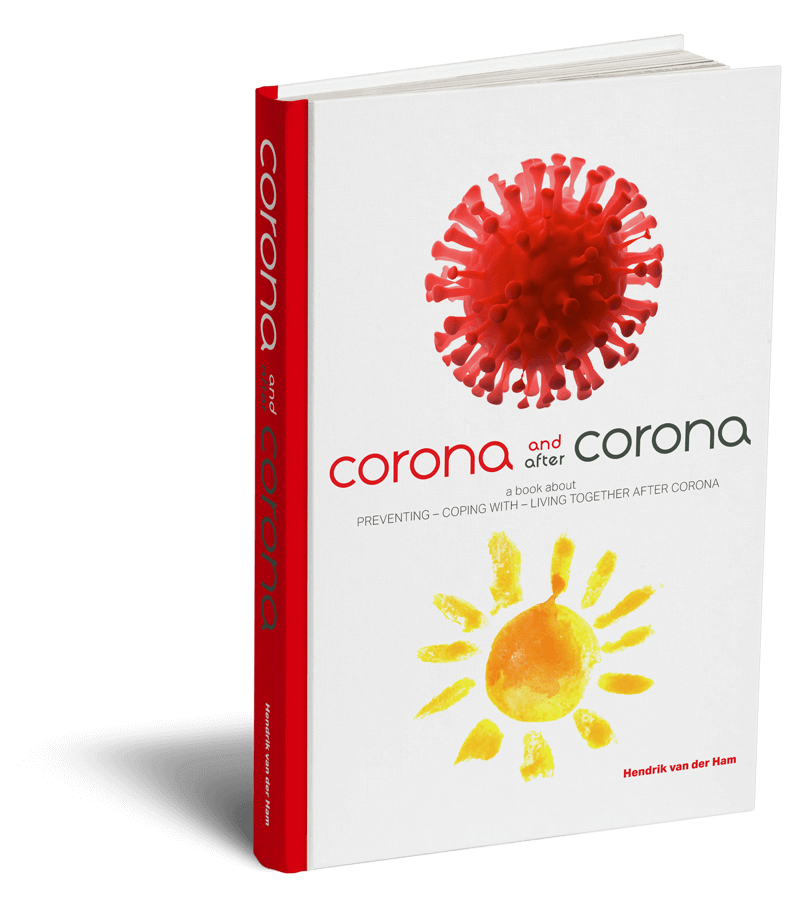 'Risk comes from not knowing what you're doing.' This is a quote from Warren Buffet. It was meant for an entirely different world. Yet it also relates to the world of health. People no longer know where they stand anymore and what they're getting into, what with a pandemic dubbed CORONA COVID-19 and its ensuing crisis.  How many people are going to die? How safe is the world both in general and specifically for me? And how do I protect myself?
All perfectly logical questions. Questions that we want answers to. Those answers are out there, even though the issue of how safe tomorrow will be remains to be seen. Receiving advice doesn't necessarily mean that we follow it. Advice on future health, and on how you can prevent infection today.
The writer outlines how you can stay safe. Though also, where certain issues persist and how we can achieve a more resilient world. Together on our way to tomorrow. And to get back to Warren's original quote, let's find out where we're up to and do things better.
The trick is to be healthier and more resilient.
A book that provides plenty of clarity, about what constitutes CORONA, what to do and what not to do, the conversation around LOCKDOWN and what should happen next in the world, a world that we want to perceive as SAFE.
Roy Martina
MD & Holistic doctor
I have read CORONA AND AFTER CORONA and can heartily recommend it. It is written smoothly and gives many medical details about the functioning of the human body. The essence that I find important as a doctor is that it explains why a lack of resilience is the challenge in this time of pandemic. The book explains what to do and what not to do to become more resilient. Highly recommended at a time when everyone seems to have lost their way and it is very important to become a lot more resilient.
From my knowledge and skills I can warmly recommend this book. Because here is described clearly what we can do ourselves, to live our lives as healthy and fit as possible. There are some essential things that are very important, especially our diet and to keep moving. That is clear in this book. No complicated diets. But how do you make yourself resilient? I think: make good choices. And this book gives good guidelines for that. Recommended.
Fleur Drost
Diet Specialist
Good book. A book you should read if you are looking for answers. Clear and easy to read. Nice pieces about overweight and obesity and their role with the Corona virus.